Faizel Patel – 20/04/2021 (Twitter: @FaizelPatel143) Mobile operator Vodacom has donated R3 million towards relief efforts to help thousands of people impacted  by a runaway fire in Cape Town at the weekend. According to SANParks, the blaze that engulfed the Rhodes...
Faizel Patel – 20/04/2021 (Twitter: @FaizelPatel143) The Johnson and Johnson vaccine rollout is back on, after the South African Health Products Regulatory (SAPRHA) Authority recommended that government lift the pause on the administering of the vaccine. However,...
Chad's long time President Idriss Deby has died of wounds after visiting soldiers fighting so called rebels on the frontline. Army spokesman, General Azem Bermandoa Agouna, said that Deby "has just breathed his last defending the sovereign nation on the battlefield"...
Faizel Patel – 20/04/2021 (Twitter: @FaizelPatel143) Malawi President Lazarus Chakwera has fired Labour Minister Ken Kandodo for diverting $800 worth of COVID-19 funds to pay for a government trip, part of a wider embezzlement scandal. In a televised address to the...
Faizel Patel – 20/04/2021 (Twitter: @FaizelPatel143) Former Minneapolis police officer Derek Chauvin has been found guilty on all charges in the murder trial of George Floyd, Judge Peter Cahill read out the verdict in open court on Tuesday afternoon. The Hills reports...
Faizel Patel – 20/04/2021 (Twitter: @FaizelPatel143) The jury has reached a verdict in the trial of former Minneapolis police Officer Derek Chauvin, who is charged with murder and manslaughter in the death of George Floyd. NBC reports the verdict will be read in open...
Faizel Patel – 20/04/2021 (Twitter: @FaizelPatel143) As the city of Johannesburg and Cape Town takes stock of the damages caused by the devastating fires, a number of communities and organisations including Muslims have contributed to the emergency and relief efforts....
Faizel Patel – 19/04/2021 (Twitter: @FaizelPatel143) The South African National Quran Council (SANQC) has announced that 16-year-old Haafidh Zafeer Patel will represent South Africa at the Al-Hikmah Foundation's African Greatest Competition. The Qur'an competition...
Faizel Patel – 20/04/2021 (Twitter: @FaizelPatel143) The Lenasia police station says it is experiencing a spike in crime in the suburb. Spokesperson Bafana Ndimande says there has been a significant increase in common and aggravated robberies. Nidmande says there is a...
Faizel Patel – 15/04/2021 (Twitter: @FaizelPatel143) Radio Islam International  is a multi-award winning community radio station broadcasting for over 23 years. Highly regarded in the broadcasting arena in South Africa and among many dignitaries in the country, Radio...
By Annisa Essack 14:04:2021 September 26th, 2001, saw the arrival of the first American troops in Afghanistan when a CIA team dropped into the Panjshir Valley in the country's north. A decade later, at the peak of the war, the US had more than 100 000 troops battling...
Naseerah Nanabhai 07-04-2021 Russia now requires that all devices in the country utilise Russian software only. This includes smartphones, computers and smart TV's all of which must be pre-installed with Russian software before they can be sold and used in the region....
BY ANNISA ESSACK 19:04:2021 A pretend call to confirm my purchase of the Bajaj Qute, left my teenage daughter with a look of utter disdain and then incredulity. Having seen the rather odd-looking vehicle on social media, she was mortified that I had chosen to purchase...
By Annisa Essack 16:04:2021 Imagine a piece of fabric working exactly like your smartphone? Incredulous, right?! Well, a team of Chinese scientists have developed a fabric that does exactly that, with the ability to have applications in communications, navigation,...
In the name of Allah, the Most Merciful, the Most Kind Ecosystem Services, Global Environmental Change, and Local Actions that can help As Muslims, we believe that Allah's Rahma (Mercy) and His blessings have no limits. We live on a planet that contains all the...
Faizel Patel – 14/04/2021 (Twitter: @FaizelPatel143) Esteemed Islamic scholar Ml Sulaiman Moola says Allah has repeatedly impressed upon the ummah about the politeness of speech. Ml Moola was sharing some advices about having respect towards people when we are...
ADVERTISE HERE
Prime Spot!!!
Contact: advertisingadmin@radioislam.co.za
The fire that led to the closure of the Charlotte Maxeke Johannesburg Hospital, is the fourth hospital fire in Gauteng in six years. At the same time, past inspections of Gauteng public hospitals have revealed widespread lack of compliance with the Occupational Health...
Historical items have been lost after wildfires ravaged parts of the University of Cape Town on Sunday. The fire broke out near Rhodes Memorial and quickly spread across Table Mountain and into several residential areas. Over 4,000 students were evacuated from the...
https://soundcloud.com/radioislam/why-we-all-need-to-learn-how-to-apologize DOWNLOAD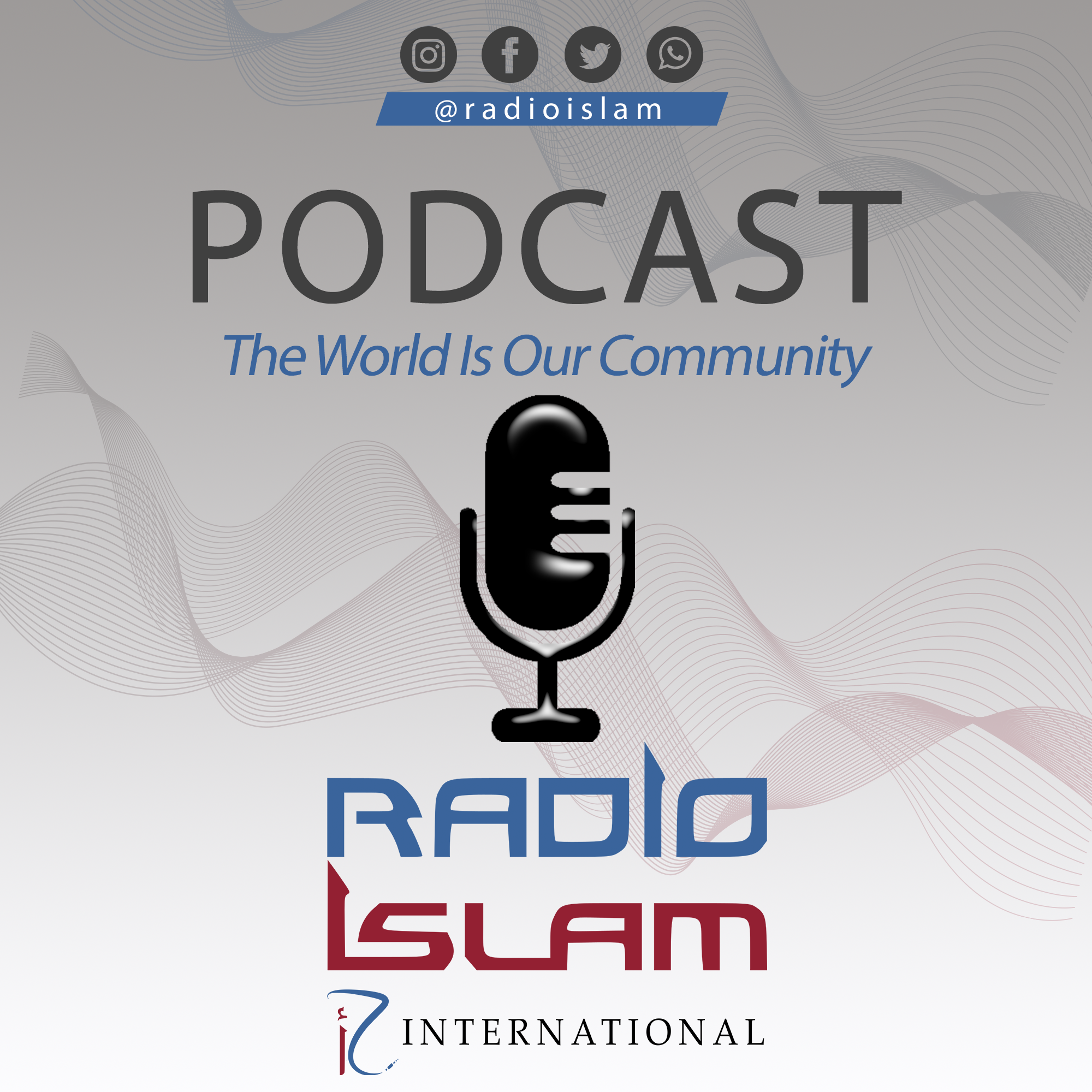 https://soundcloud.com/radioislam/lets-talk-life-with-khatija-mahomed-19042021 DOWNLOAD
We all know the feeling of being nervous or uncomfortable in a social situation. Maybe you've clammed up when meeting someone new or gotten sweaty palms before making a big presentation. Public speaking or walking into a roomful of strangers isn't exactly thrilling...
ADVERTISE HERE
Prime Spot!!!
Contact: advertisingadmin@radioislam.co.za
What do I need to be grateful for? Imaan Previously we discussed gratefulness, its importance and the magnanimity of gratitude. Over the next few days we will now look at the multitude of things we can and should be grateful for. The greatest bounty and favour of...
Imaan Now that we have understood "what is Gratitude, the need for gratitude and Gratitude in Islam," we will over the next few weeks take a look at the various things in life which we ought to be grateful for. There are millions of bounties which we all enjoy...