Faizel Patel – 22/04/2021 (Twitter: @FaizelPatel143) Acting Minister in the Presidency Khumbudzo Ntshavheni  says the Health Department will soon announce the lifting of the Johnson and Johnson vaccine suspension. Ntshavheni was speaking during a post-cabinet meeting...
The United States Department of State has issued a level 4 travel advisory for South Africa, "strongly recommending" that US citizens reconsider their travels abroad, dubbing the rainbow nation as a "no go" area. In a statement published this week, the department said...
Savage flooding, triggered by torrential rains on Monday left 14 people dead in Angola's capital Luanda. A further 8000 lost their homes. Africa News reports that the downpour lasted for about seven hours, the intensity of which resulted in bridges having collapsed,...
Chad's long time President Idriss Deby has died of wounds after visiting soldiers fighting so called rebels on the frontline. Army spokesman, General Azem Bermandoa Agouna, said that Deby "has just breathed his last defending the sovereign nation on the battlefield"...
Faizel Patel – 22/04/2021 (Twitter: @FaizelPatel143) Radio Islam's Asia Pacific correspondent Kiru Naidoo says embattled Philippine journalist Maria Ressa is facing a number of charges for publishing stories critical of President Rodrigo Duterte's policies, including...
In Kuwait there have been calls for stricter punishment for perpetrators of violent  crime against women following the brutal murder of a woman earlier this week. . Al Jazeera reports that the brutal murder of Farah Hamza Akbar on Tuesday caused a storm of outrage on...
Faizel Patel – 22/04/2021 (Twitter: @FaizelPatel143) As South Africa enters the second week of the blessed month of Ramadan, the Kingdom of Saudi Arabia has distributed  more than three thousands food parcels benefitting about 25,000 needy and poor South Africans. The...
Faizel Patel – 22/04/2021 (Twitter: @FaizelPatel143) Saudi Arabian Airlines  has announced that it will not resume flight services to 20 countries with which flights were banned last February. Saudia earlier announced that it will resume international flight services...
Faizel Patel – 22/04/2021 (Twitter: @FaizelPatel143) City Power has announced that  there will be a planned power interruption in Lenasia South on Friday. In a statement, City Power says the planned power cuts is necessary to do essential maintenance work. Its says...
Faizel Patel – 22/04/2021 (Twitter: @FaizelPatel143) Lenasia police are investigating a case of murder after the discovery of a body in Lenasia. It is understood the body was found on Wednesday at the corner of Geranium and Lilac Avenue in extension 2. Police say on...
By Annisa Essack 14:04:2021 September 26th, 2001, saw the arrival of the first American troops in Afghanistan when a CIA team dropped into the Panjshir Valley in the country's north. A decade later, at the peak of the war, the US had more than 100 000 troops battling...
Naseerah Nanabhai 07-04-2021 Russia now requires that all devices in the country utilise Russian software only. This includes smartphones, computers and smart TV's all of which must be pre-installed with Russian software before they can be sold and used in the region....
BY MUMTAZ SALEY MOOSA 20:04:2021 During Ramadhan whilst fasting, misunderstandings abound as tempers fray and hunger affects our usual logical thinking. Ramadhan is no walk in the park especially as time seems to slip away so quickly. It is during this time that we...
BY ANNISA ESSACK 19:04:2021 A pretend call to confirm my purchase of the Bajaj Qute, left my teenage daughter with a look of utter disdain and then incredulity. Having seen the rather odd-looking vehicle on social media, she was mortified that I had chosen to purchase...
Faizel Patel – 22/04/2021 (Twitter: @FaizelPatel143) Esteemed Islamic scholar Mufti Yusuf Moosagie says everyone receives criticism which can sting in any situation whether a person believes in the critical comments or even if they are completely false. Mufti Moosagie...
In the name of Allah, the Most Merciful, the Most Kind Ecosystem Services, Global Environmental Change, and Local Actions that can help As Muslims, we believe that Allah's Rahma (Mercy) and His blessings have no limits. We live on a planet that contains all the...
ADVERTISE HERE
Prime Spot!!!
Contact: advertisingadmin@radioislam.co.za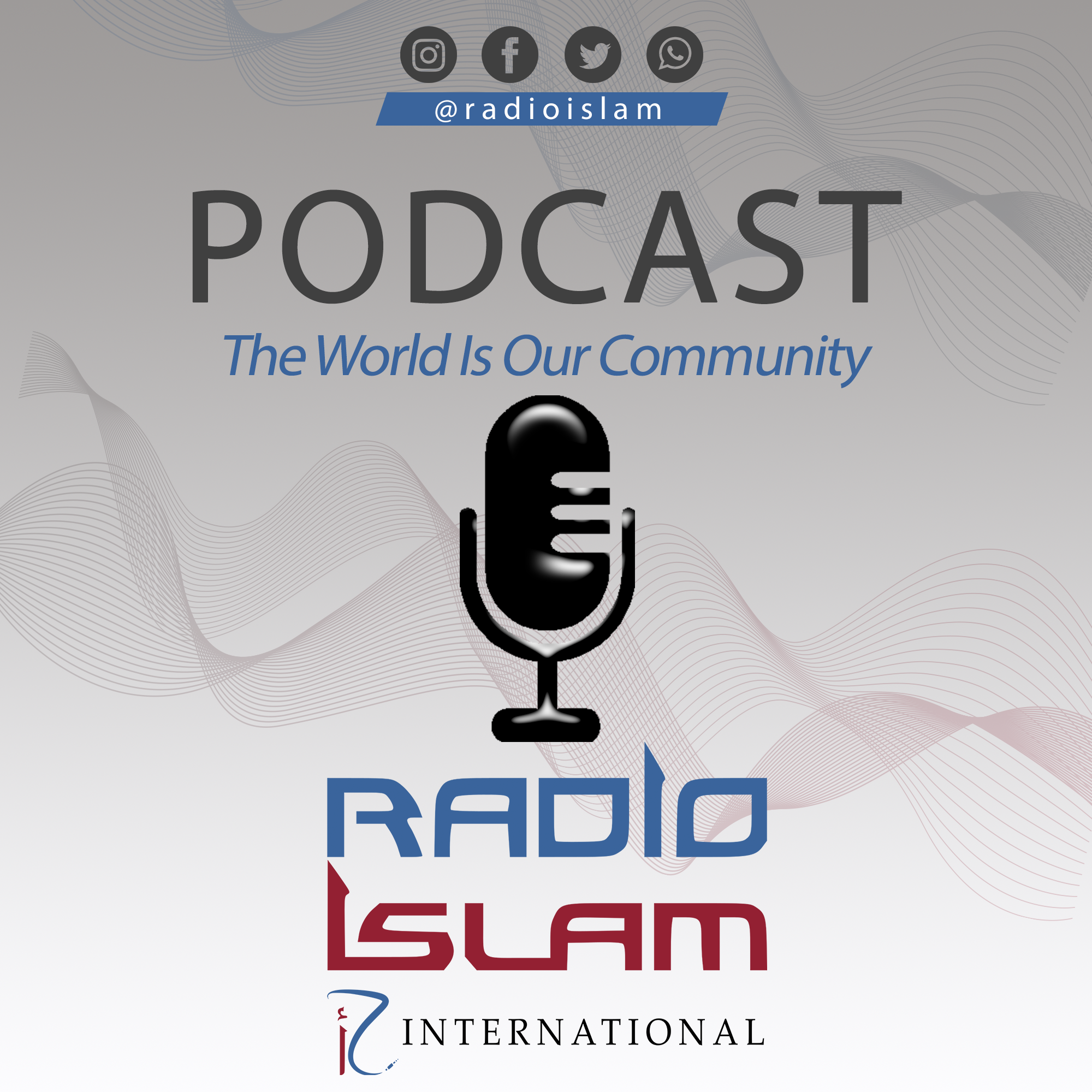 https://soundcloud.com/radioislam/how-does-the-chad-situation-affect-nigeria DOWNLOAD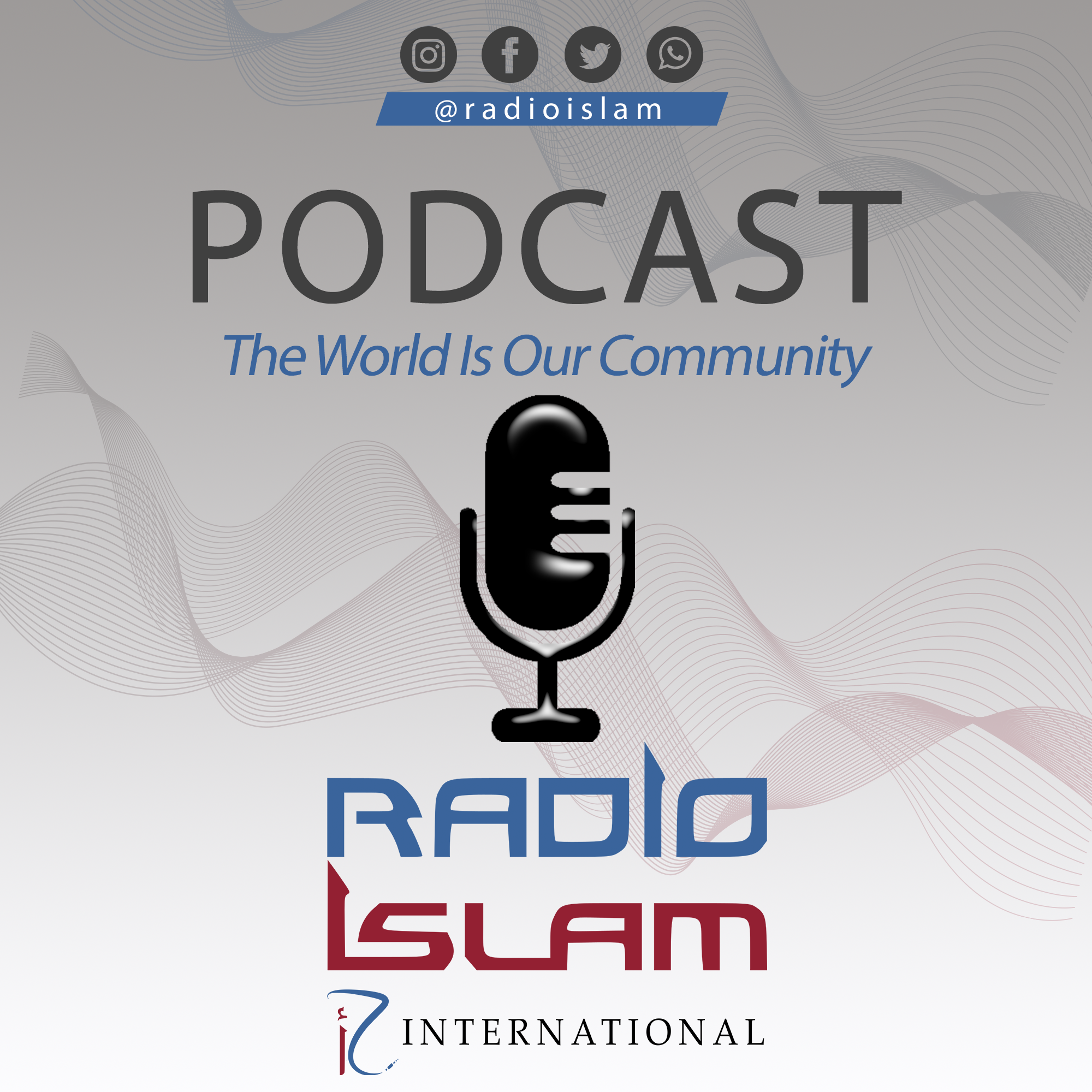 https://soundcloud.com/radioislam/chads-leader-passes-on-and-ethiopia-declares-state-of-emergency DOWNLOAD
https://soundcloud.com/radioislam/reminders-with-hajira-mzobe-tuesday-20042021 DOWNLOAD
ADVERTISE HERE
Prime Spot!!!
Contact: advertisingadmin@radioislam.co.za
WHY EMULATE THE SUNNAH OF THE PROPHET ﷺ لَّقَدْ كَانَ لَكُمْ فِى رَسُولِ ٱللَّهِ أُسْوَةٌ حَسَنَةٌ لِّمَن كَانَ يَرْجُوا۟ ٱللَّهَ وَٱلْيَوْمَ ٱلْـَٔاخِرَ وَذَكَرَ ٱللَّهَ كَثِيرًا "You have a good model in the Messenger of Allah for one who hopes for Allah and the...
Prophet Muhammad ﷺ is the greatest benefactor of humanity and a source of guidance for all mankind. Undoubtedly, sending of the Prophet Muhammad ﷺ is the one of the greatest blessings of Allah bestowed upon man. It was Prophet Muhammad ﷺ who brought people from...
https://soundcloud.com/radioislam/tafseer-surah-rahman-part-7 DOWNLOAD