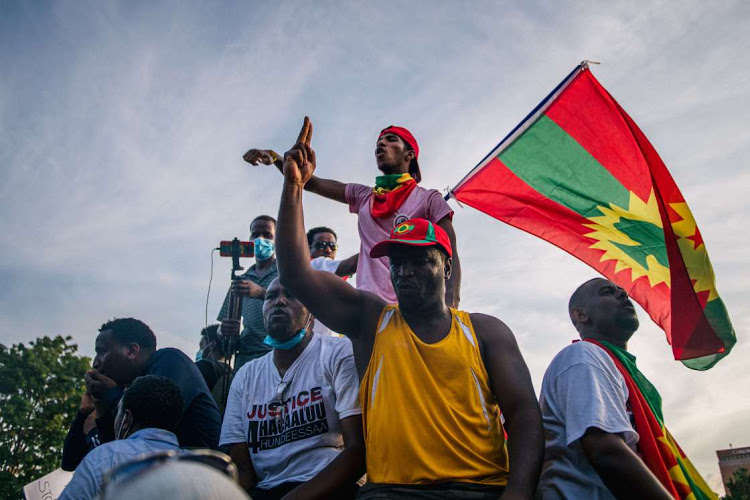 Addis Ababa, the capital of Ethiopia, had this week witnessed deadly protests, bomb blasts and the army being deployed...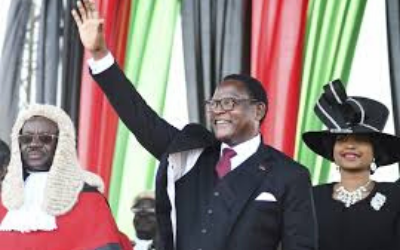 https://soundcloud.com/radioislam/malawi-inaugurates-new-president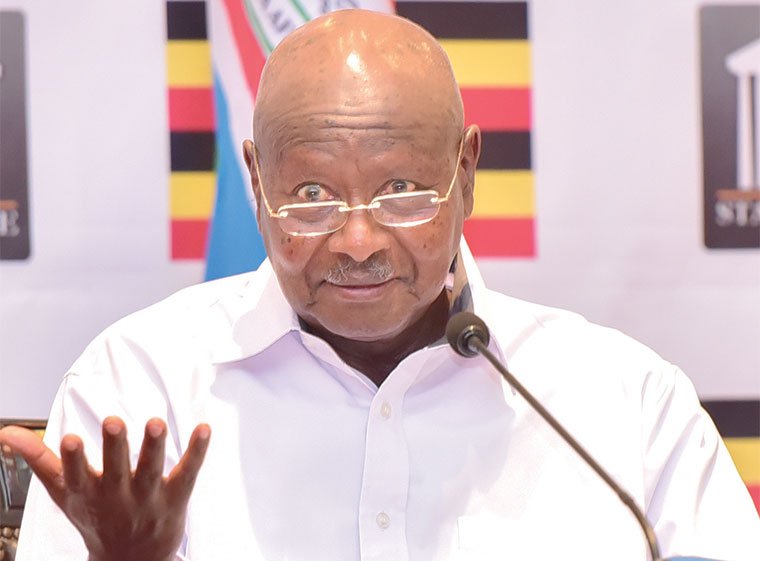 Uganda's president, Yoweri Museveni has expressed frustration with the World Health Organisation. He said they were...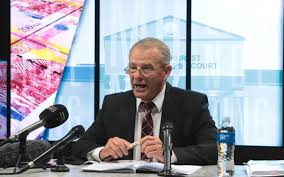 Faizel Patel – 23/06/2020 (Twitter: @FaizelPatel143) AfriForum says it is going to assist Botswana in a high-profile money-laundering and fraud case involving huge sums of cash, allegedly funnelled into South African bank accounts. Botswana's director of public...
read more