Religious (opinion) Articles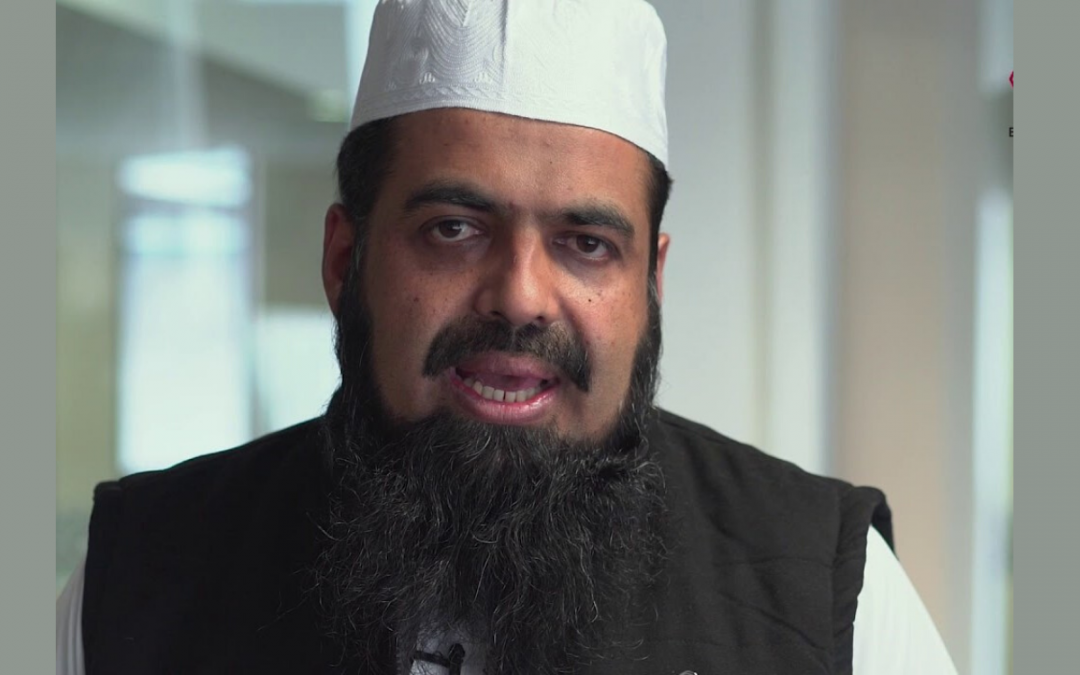 As the world battles the COVID-19 pandemic, wearing the face mask has become compulsory in many countries including...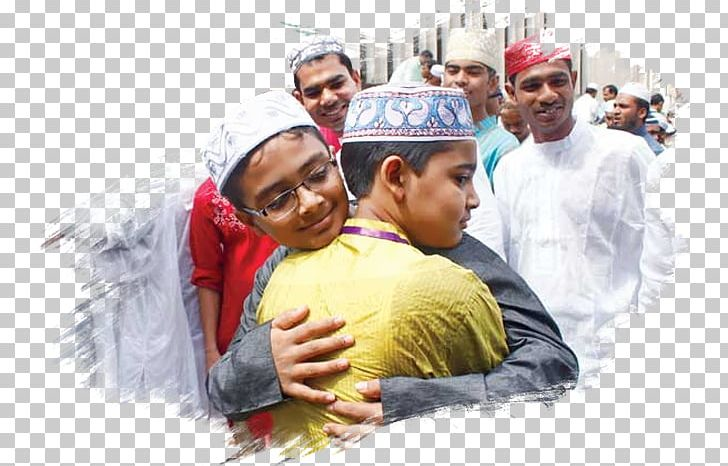 By Mumtaz Moosa Saley This week I have seen numerous adverts for Eid items. As I scrolled through the posts, I began...
No Results Found
The page you requested could not be found. Try refining your search, or use the navigation above to locate the post.