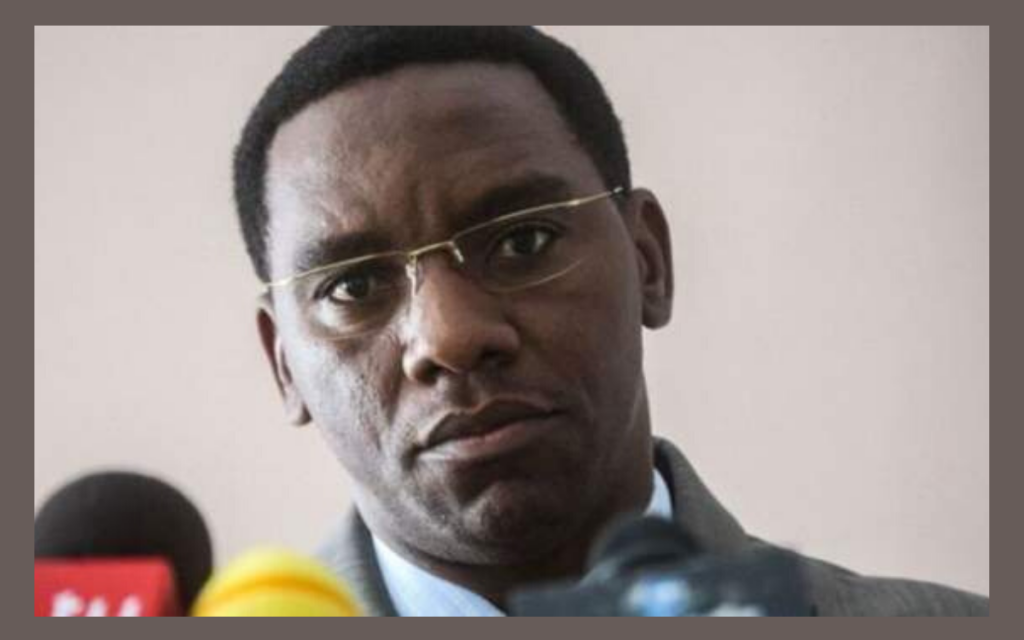 In a highly provocative move, senior Tanzanian politician, Paul Makonda, announced to his fellow citizens, 'Coronavirus has ended.' Makonda is regional commissioner of Dar es Salaam.
Makonda called on the public to celebrate in the streets on Sunday. He is said to  have even gone so far as to have advised residents as to which shops had sales so they could buy new clothes to look good for their celebration.
There has been no data support for the officials claim. According to the US embassy in the country, hospitals in the city been "overwhelmed". While the Tanzanian government has claimed that coronavirus infection rates are falling, the opposition has accused it of "broadcasting a select few statistics". The health ministry has not provided a full list of new cases and deaths in over a month now.
Tanzanian President John Magufuli, meanwhile, encouraged Tanzanians to take part in three days of prayer from Friday to Sunday to unite in gratitude.
Umm Muhammed Umar